As a reminder, please return the top portion of your utility invoice to ensure proper credit to your account.
The Village of Monroeville is hiring!! Please click on the DEPARTMENTS tab above, then click EMPLOYMENT, for a list of available job postings.
The Village of Monroeville is dedicated to providing the community with excellent service. As part of that effort, we have created this website for you to quickly and easily obtain information about Monroeville. Please click on the Calendar tab above to see community events!
Monroeville Village News
Vacant Council Seat
After the November 2023 elections, the Village of Monroeville has the potential for a vacant Council seat for an unexpired term, to 12/31/2025. Interested candidates should submit a letter of interest to the Village Administrative Office, 21 N Main St., Monroeville. Applicants are required to be current residents of the Village of Monroeville (for at least one year or more). 
TRICK-or-TREAT & HALLOWEEN PARADE
Trick-or-treat in the Village of Monroeville will be Sunday, 10/29/23, from 1-2:30pm, with the Halloween parade following at 3pm, lining up on West Street. 
Drivers, please be mindful of those crossing the street during trick-or-treat.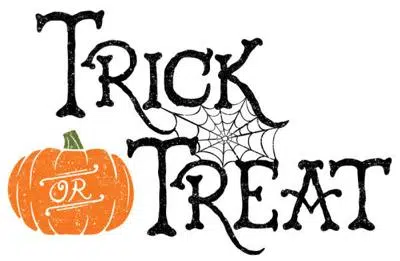 ---